Still Smoking Chimney Service
Why a Chimney Cap?
One of the best lines of defense against serious chimney problems is to have your chimney inspected on an annual basis so that if there is damage, it can be repaired before it becomes major. At Still Smoking Chimney Services, we'll check for any signs of water damage and find the source of the problem. The first thing we look at is the chimney cap.
What is a Chimney Cap?
Your chimney cap fits over that opening and stops precipitation from getting in your chimney. This is important because rain in your chimney can cause internal structural damage by eating at the mortar and bricks. It can cause other damage as well, such as rusting dampers, weakening the walls and ceiling around your fireplace, damaging the firebox, or cracking the flue. It's pretty easy to see why this is such an important part of your chimney system. And not only does your chimney cap keep water out of your chimney, it also keeps sparks and embers in and protects your home from the chances of a roof fire.
What Purpose do Chimney Caps Serve?
There are other things that can get in your chimney and cause an annoyance or damage. Birds and other animals, such as squirrels or even raccoons. The problem is, they'll leave their nest behind, and not only will this make it more difficult for the smoke to leave your chimney, it is also a fire hazard. The best solution is to keep those animals out before they build a nest, and a chimney cap will do just that.
Stop these problems before they are problems by calling Still Smoking Chimney Services today or visiting us online. We'll make sure your chimney cap is in perfect working condition.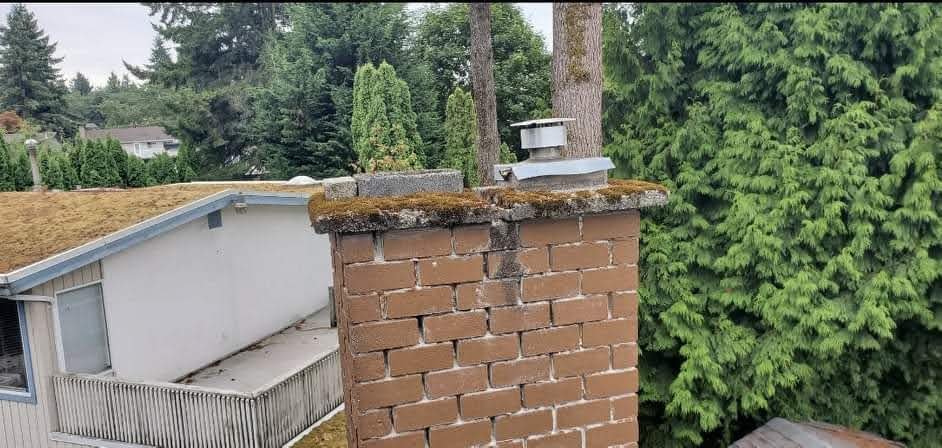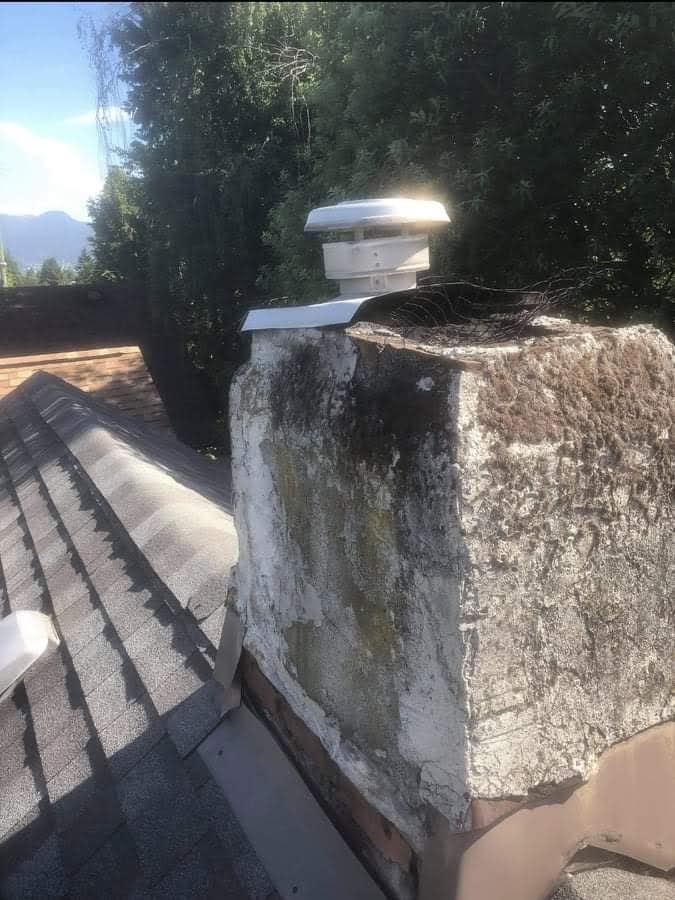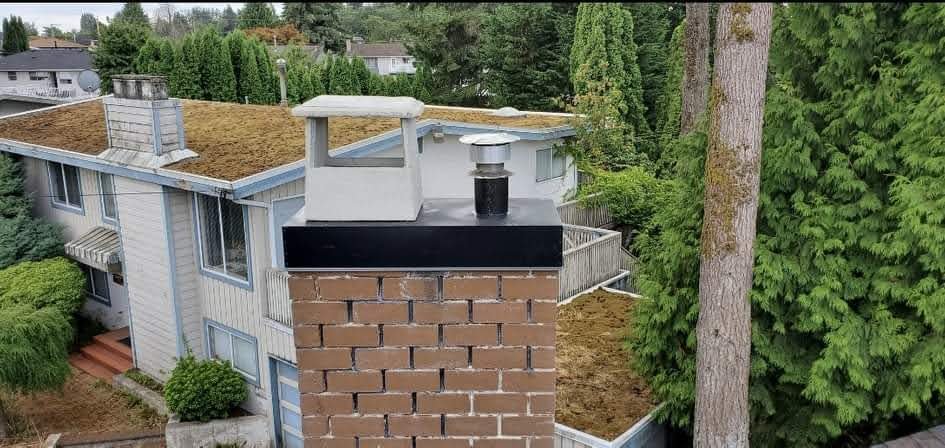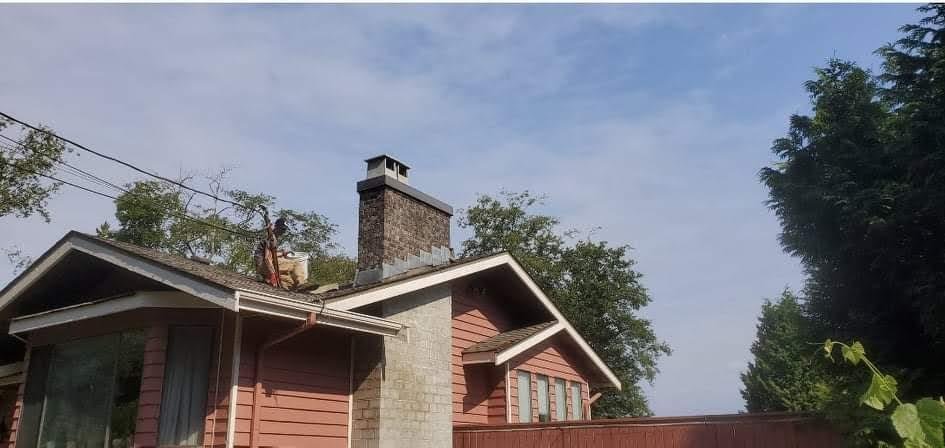 Chimney caps are probably the most inexpensive preventive measure
Were here to help when it comes to maintaining your fireplace, always trust the professionals and never forgo your regular maintenance.

Call 778-918-6857 or click the button.