Chimney cleaning, helps to make your home or property safer. Does your house smell like smoke, even when you don't have a fire lit? Do you have a foul smell
coming from your fireplace? If you answered yes to either of these questions, it could mean that your chimney is lined with creosote, which is the soot byproduct from burning wood. How do you clear your chimney of a creosote buildup? With the assistance of a professional chimney sweeping services. If you haven't used a chimney sweep company or had an inspection in over a year, you should do it as soon as possible!
It is important to have your fireplace and chimney cleaned frequently. Every fireplace generates creosote, over time the build-up can create problems. Decreased airflow from buildup of soot will greatly impact the performance of your chimney and fireplace and will also increase the danger of fire and carbon monoxide. Cleaning frequency will depend on amount of use, the type of installation, the type of fuel, and the burning habits of the homeowner.
Inspections are the only way to know when the chimney requires cleaning. If you aren't sure about the last time your chimney was cleaned, you may simply need a Chimney Inspection. We recommend to have a professional chimney inspection completed each year. We provide a standalone chimney inspection service as one of our services. Still Smoking Chimney Service can help you get the service you need! Our standard procedures include the use of vacuums, tarps, drop cloths to ensure that your home stays clean. We specialize in chimney cleaning and sweeping, so you can enjoy peace of mind knowing your fireplace won't be causing any unexpected issues.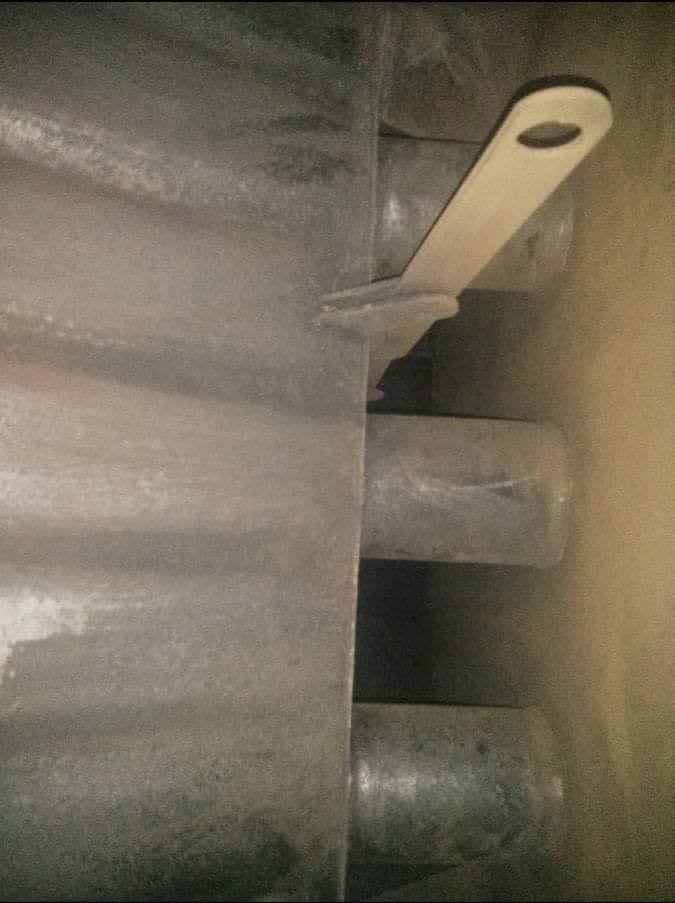 Dirty chimneys can cause chimney fires
Were here to help when it comes to maintaining your fireplace, always trust the professionals and never forgo your regular maintenance.

Call 778-918-6857 or click the button.