Get your Chimney Inspection
Chimney Inspection
Having a fireplace is quite common in many homes. It needs cleaning and maintenance regularly to work and keep you safe.
Nowadays, people do not have enough time to remember important dates for cleaning and maintaining the chimney.
You should at least think of the inspection once to protect your family. Still Smoking Chimney Service provide services regarding cleaning and inspection. All you need to do is call them and book an appointment for the inspection.
Still Smoking Chimney Service can reach your site and check any problem quickly. If you are apprehensive of spending money on house repairs, health insurance, etc., you should at the very least take this step. We will reveal some reasons why you should have an annual chimney.
Creosote: Highly combustible, sticks in high quantity, can cause a fire, cleaning the main reason behind it.
Carbon monoxide: dangerous odorless gas, releases when you burn wood charcoal etc. can block chimney vent.
Weather: Wind, rain, snow can all damage masonry and stone over time causing chimney leaks.
Blockage: Small birds and animals can create homes inside your chimney. These nests will lead to blockage and damage.
Chimney Inspection is important to do annually, and chimney cleaning is important to do if used regularly. If you want to enjoy your fireplace or wood stove, then you need to take care of its regular maintenance. There is a difference between maintaining a wood burning and a gas fireplace. If you keep your chimney clean, both will operate efficiently and safely. A chimney needs to be regularly cleaned for it to function efficiently. At the very least to improve efficiency and your health and safety have your chimney inspection annually.
With a Still Smoking Chimney Service chimney inspection we can advise you of any faults on time and correct them before any severe damage happens.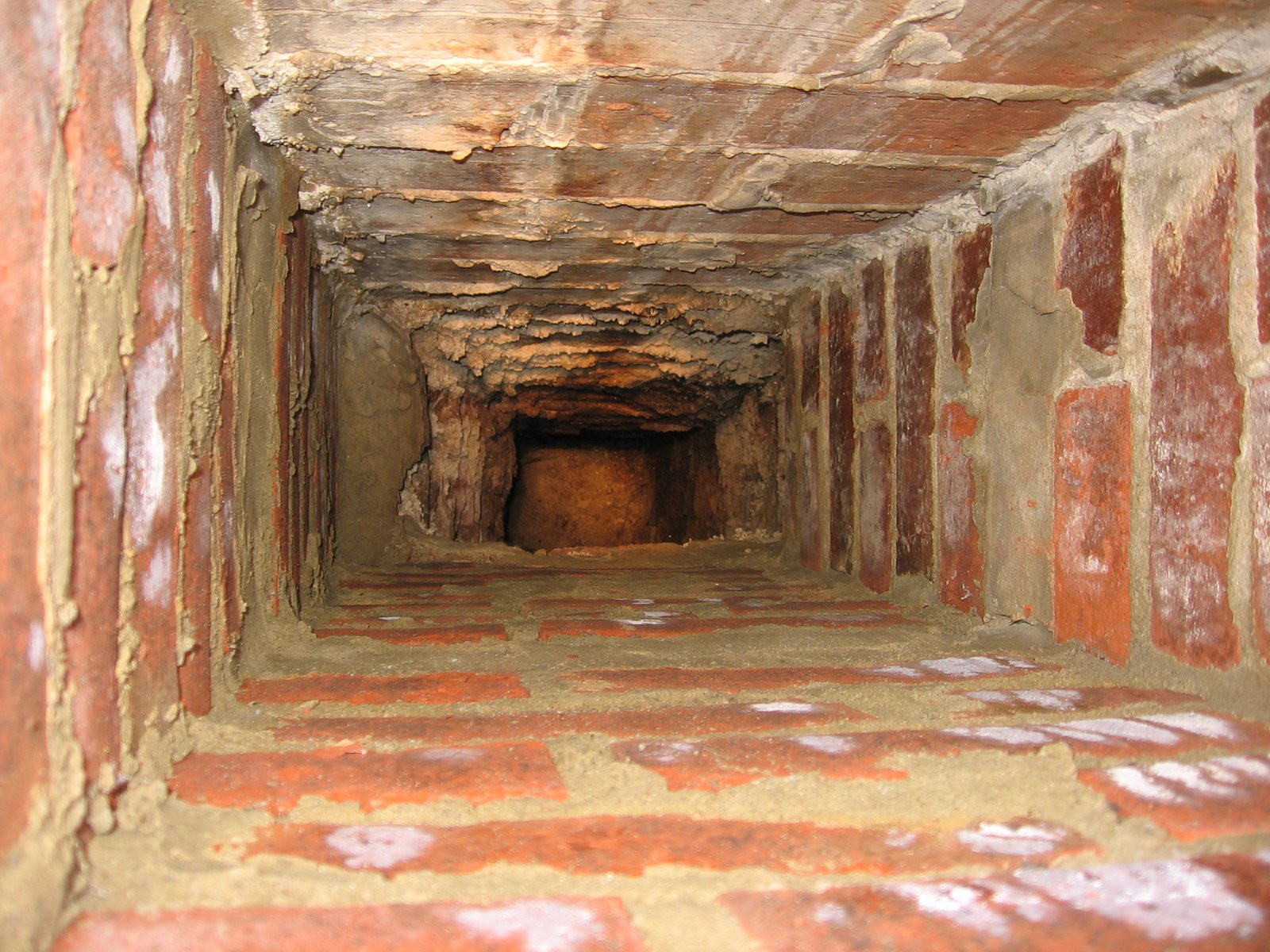 Chimney fires don't have to happen
Were here to help when it comes to maintaining your fireplace, always trust the professionals and never forgo your regular maintenance.

Call 778-918-6857 or click the button.