Still Smoking Chimney Service
Chimney Leaks
From the day they are built, chimneys are exposed to harsh elements and temperature changes and deteriorate if they are not properly maintained. Your chimney has numerous areas that can have imperfections causing water to leak into your home. Still Smoking Chimney Service specializes in leaking chimney repair. we know exactly what to look for in identifying any water entry issues.
When it comes to evaluating your leaking chimney problem we look for the following:
Missing Chimney Cap
Rusted / Damaged Chase Covers
Weak Flashing
Brick and Stone
Cracked Chimney Crowns
We will go over any and all findings with you and give you the most cost effective solution to your problem.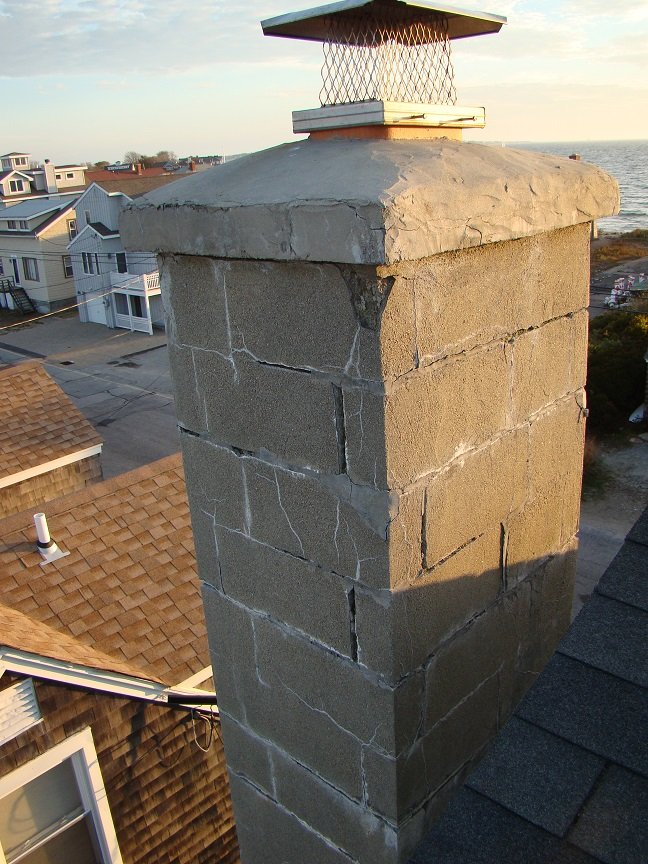 Proper maintenance prevents chimney fires
Were here to help when it comes to maintaining your fireplace, always trust the professionals and never forgo your regular maintenance.

Call 778-918-6857 or click the button.